About The WiFi Group
The WiFi Group was created to give our wireless customers a specific website that focuses on our wireless services and hardware. The WiFi Group is a subsidiary of Enterprise Networks Solutions. During the past twenty one years, ENS and The WiFi Group has consistently offered a deep bench of engineering talent specializing in the design, installation, configuration and support of enterprise class network infrastructure solutions.
The WiFi Group's primary mission is to work with organizations throughout Arizona and the world to help them implement and/or upgrade their existing wireless network infrastructure. We specialize in large, high density, open-air deployments, and trade shows/conferences. For trade shows and conferences, we use the latest Aruba Access Points which support WiFi-6/6e.
The WiFi Group's network engineers are very familiar with the demands and expectations of deploying a temporary wireless network for events and conferences of all sizes. We have excellent working relationships with most of the major event spaces in Las Vegas, Nevada.  Besides numerous locations in the United States, The WiFi Group has deployed wireless networks at events throughout Europe and Asia.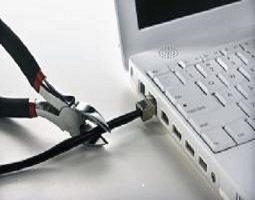 The WiFi Group has years of wireless experience working with vendors such as Cisco, Ruckus, and Meraki.  In 2013, we decided to focus on the best of breed, which in our opinion is HPE/Aruba Networks. We are an Aruba Platinum partner with multiple Aruba certified engineers at the expert level.  The performance, simplicity and low cost makes Aruba a no brainer for IT Directors, CIO's, and CTO's.
Recognized as a leader in the 2020 Gartner Magic Quadrant for the Wired and Wireless LAN Access Infrastructure, Aruba has been a leader 15 years in a row!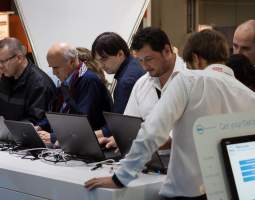 The WiFi Group specializes in deploying large, high density, open-air deployments for the Enterprise and Trade Show/Conference environments. We have significant experience deploying temporary wireless networks for events such as trade shows and conferences.
Our engineers can handle events from 100 people up to 25,000 people and we specialize working in highly congested RF environments (such as convention centers).  Our certified Aruba Network Engineers have 25+ years in networking and can help you with just about any situation.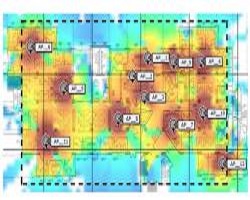 Wireless Site Surveys
Wireless technology has evolved from a single access point in a conference room or a barcode scanning solution in a warehouse to a mission-critical part of the infrastructure in most organizations. 
The WiFi group and Enterprise Networks Solutions can help you ensure that your wireless infrastructure is flexible and robust by providing the following products and services:
RF coverage design
Wireless security design
Find sources of RF interference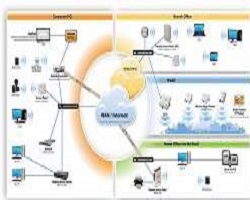 The WiFi Group has over 21 years experience when it comes to designing 802.11 wireless networks. We have worked with clients as large as American Express and Charles Schwab all the way down to a small remote office with three employees. No matter how big or small your wireless network needs are, The WiFi Group can get it handled for you.
Our parent company Enterprise Networks Solutions is one of the largest HPE/Aruba Networks value added resellers in Arizona. ENS was recently awarded the Western Region partner of the Year in 2022 from HPE/Aruba.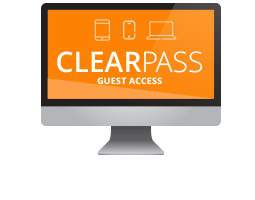 Guest Access / B.Y.O.D.
Aruba Networks ClearPass Guest provides secure wireless and wired network access for hundreds of thousands of guests and their mobile devices. Ideal for streamlining workflow processes, ClearPass makes it easy for non-IT staff to create temporary guest accounts for network access.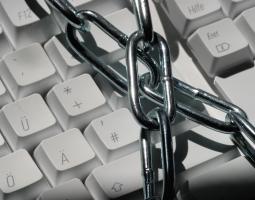 Security and Monitoring
The WiFi Group has relationships with key manufacturers to deliver the best security solutions for its customers. Our relationships with Palo Alto Networks and Aruba Networks provides a wide array of solutions in helping our customers ensure the security of their wired and wireless networks.
For wireless monitoring, we highly recommend using Aruba Networks AirWave. AirWave is vendor agnostic solution that works with all of the major wireless manufacturers.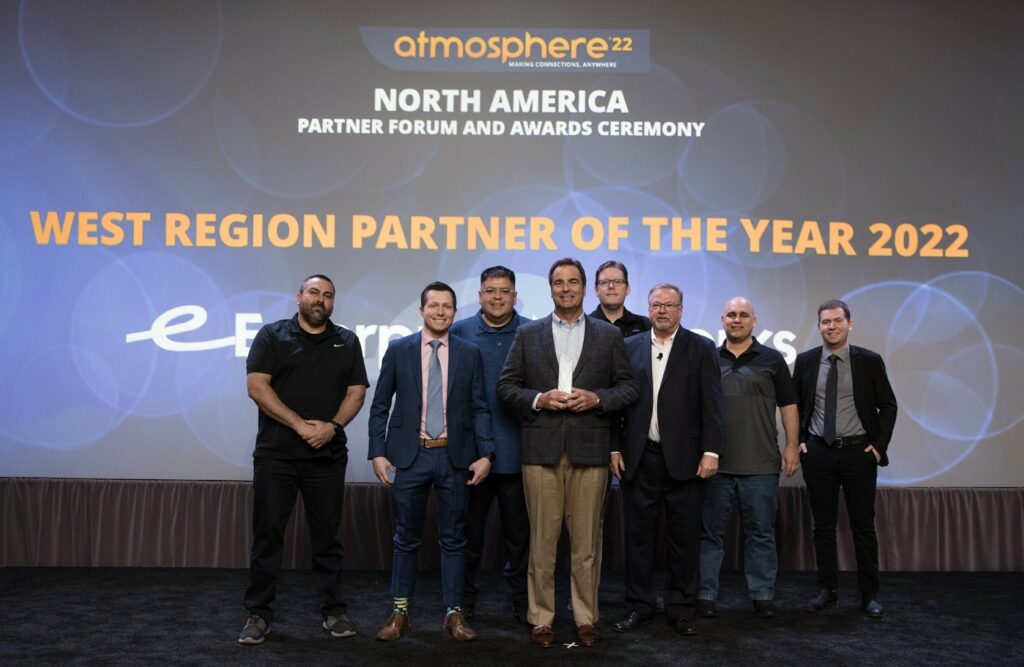 Get in Touch
Find us at the office
3633 N. 55th Pl
Mesa, AZ  85215
Give us a ring
(480) 505-1111  Mon – Fri, 8:00 am -5:00 pm