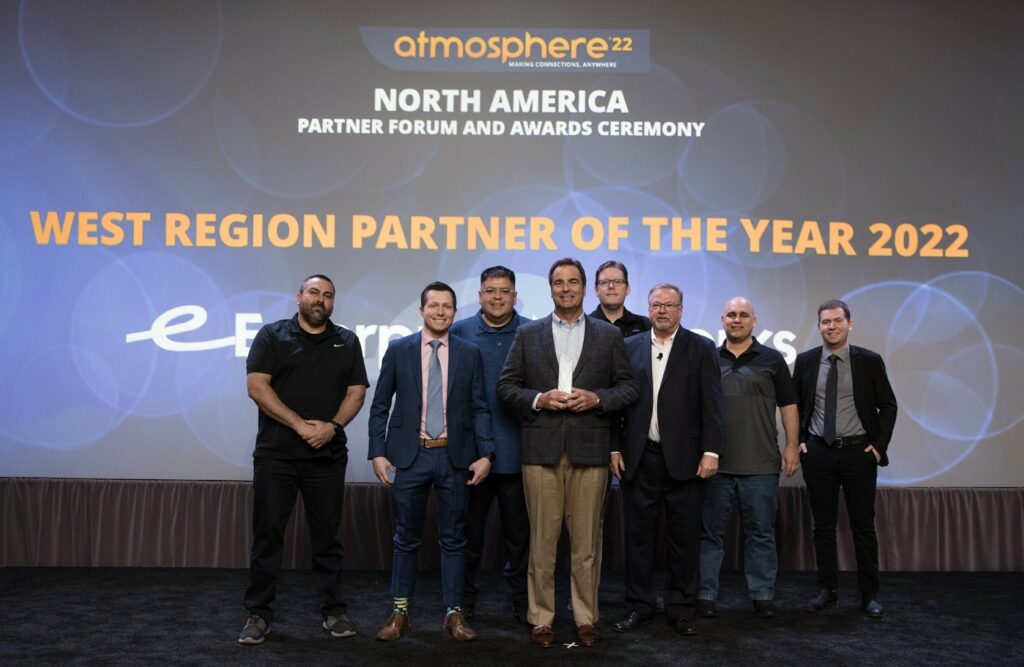 COVID-19 has created challenges in the workplace
As employees move from working at home to returning to the workplace, it's important to reassure them that they can remain safe and healthy. The WiFi Group and Aruba Networks can help with:
Preventive solutions like density planning to support in-office social distancing.
Contact tracing solutions can minimize risk and quickly identify anyone who may have come in contact with an infected person.
Wireless solutions to extend your corporate network into the home with a secure, easy to deploy, and cloud-managed alternative to consumer-grade network equipment.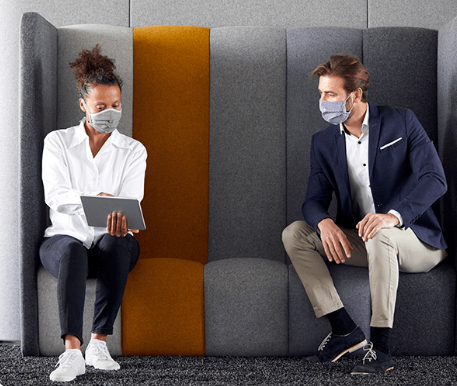 Many IT organizations are facing budget cuts this year, yet they must still address users' growing demand for better performance and more connectivity. The only way for IT to free up funds to enhance their network infrastructure is to significantly reduce costs elsewhere in the network access layer.
The wired LAN has been the source of some of the most excessive spending on infrastructure. Until recently, it was common to install 2 to 4 wired ports for every user, backed up by large multi-port switches and miles of cabling.
For an organization with 1,000 users that was 4,000 ports, 4,000 cable drops, a boxcar of switches and untold maintenance fees. While spending on wired connectivity is inherently inefficient, IT has lacked credible alternatives. Until now.