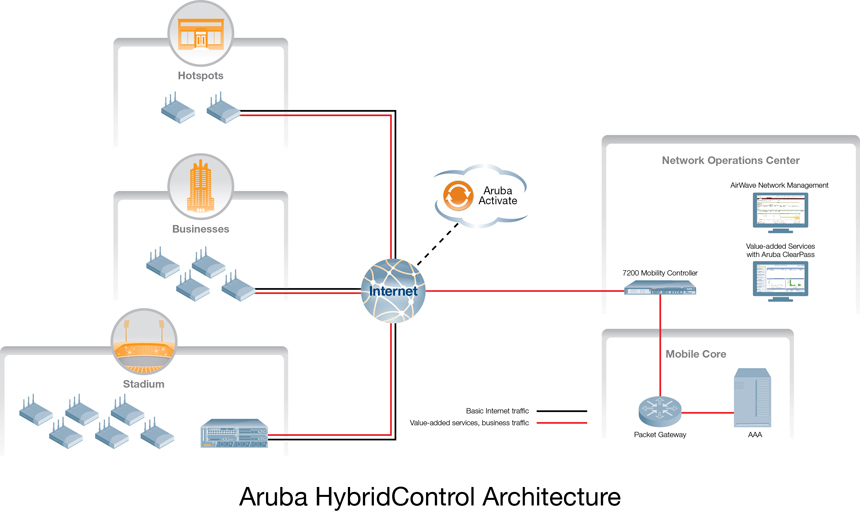 The WiFi Group has over 20 years experience when it comes to designing 802.11 wireless networks. We have worked with clients as large as American Express and Charles Schwab all the way down to small remote offices with three employees. No matter how big or small your wireless network needs are, The WiFi Group can get it handled for you.
Our parent company Enterprise Networks Solutions is one of the largest Platinum Aruba Networks value added resellers in Arizona, so we are typically able to get you the best price on Aruba Networks wireless equipment.
Are you a business looking to save money?
The WiFi Group can help you eliminate unnecessary Ethernet ports in your data center and IDF's by providing a high speed 802.11ax wireless network throughout your campus. With the popularity of today's wireless devices, such as the iPhone, laptops, and Android's it is becoming increasingly important to be able to provide a stable, easy to use, high speed wireless network for your users. Aruba Networks line of wireless networking equipment helps you manage your wireless infrastructure and improve the end user experience.
Contact The WiFi Group today to discuss your wireless design needs.